Get Better Sooner
Because waiting for answers about your health isn't good enough

Founded by patients, for patients, Magnolia is more than just a lab. Whether your needs are targeted or comprehensive, Magnolia provides the results you need, without the hassle or wait time. With over 30,000 diagnoses and counting, see why a Magnolia test has become the preferred method of laboratory testing.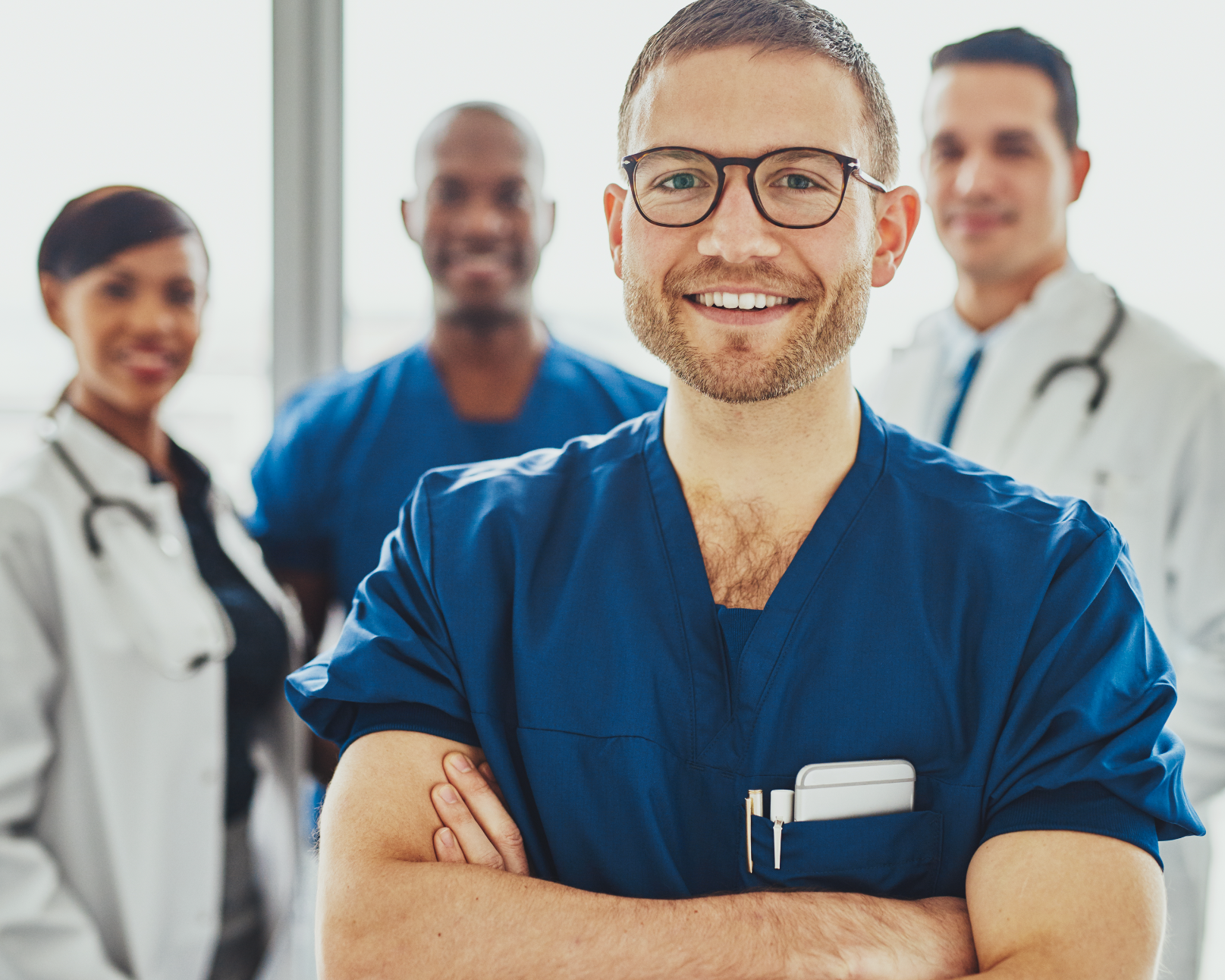 Less Guessing, More Diagnosing.
When symptoms overlap, the answers aren't always abundantly clear.
Nobody Likes Being Sick
Real answers backed by actual results. No symptom-checker needed.
Living Better,
Sooner
Your health made easy